What sets us Apart
Being a fast growing consulting firm we have a passion for innovative work methodology and excellent client service.
We continue to raise the bar and are today synonymous with exceptional levels of service, an in-depth knowledge of our domain, a determination to be the best and above all, consistent delivery on our assignments
We strongly believe in adding immense value through our five business principals.
These business principals are the key to the way we do business and they also capture much of what we like to do while delivering our services to our clients.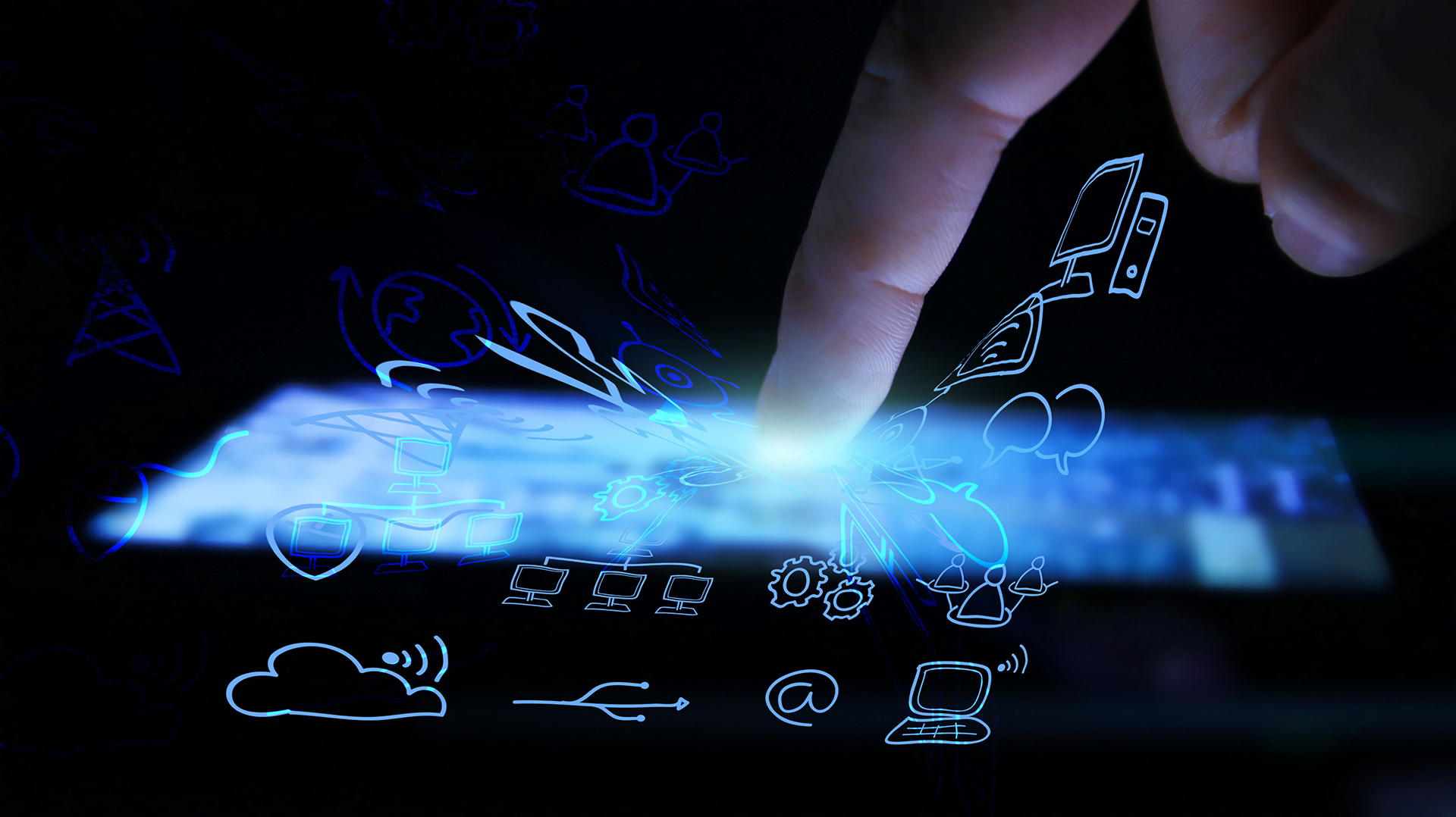 INNOVATION IS FIRST STEP TO SUCESS
Client First
We provide outstanding client service with the highest standards of professional integrity, designed to build enduring relationships of trust and confidence.
Long-Term
We believe in long-term relationships with our clients and strive to deepen our contact with them. We are not constrained by short-term thinking or goals.
Innovation all the Times
We believe in providing high quality innovative ideas, objective, trusted advice and sound judgment, as well as flawless execution. We continually strive to improve.
Team Work
We attract, develop and reward exceptional consultants who work collaboratively by sharing their knowledge and expertise and delivering the resources of the entire Claricent network to the client.
Our Work Mantra
The first step to solve a problem is to accept it as problem and then start working together in innovative ways to resolve the problem. Every problem has a unique solution...